[Fran­çais] Voi­ci une sélec­tion non-offi­cielle de pho­to­gra­phies de James Jamer­son trou­vées sur Inter­net. Je ne suis en aucun cas pro­prié­taire des droits de ces pho­tos. Mon idée est sim­ple­ment de les par­ta­ger avec les afi­cio­na­dos du bas­siste, pour lui rendre un hom­mage. Hor­mis la série de cli­chés réa­li­sée pour le maga­zine Gui­tar Player quatre années avant son décès, il existe assez peu de pho­to­gra­phies de Jamer­son ren­dues publiques. Celles repro­duites dans l'ou­vrage Stan­ding in the Sha­dows of Motown sont elles-mêmes de qua­li­té faible. Si vous par­ve­nez à mieux iden­ti­fier ou dater des images (lieu, contexte, artiste, année), vous pou­vez m'é­crire jeremy_@_dispatchbox.net [enve­ler les tirets bas].
[English] Here's a very per­so­nal and unof­fi­cial selec­tion of James Jamer­son pic­tures found on the web. I don't own any right on these pic­tures. My idea is sim­ply to share for the pas­sio­nate bass player fans and pay my tri­bute to the bass mas­ter. Apart the pho­tos publi­shed in the 1979 Gui­tar Player's inter­view, the­re's only and undoub­ted­ly a tiny amount of pic­tures avai­lable for the public. Even those publi­shed in Stan­ding in the Sha­dows of Motown were ave­rage qua­li­ty. If you can help me with pro­vi­ding fur­ther infor­ma­tion (loca­tion, context, artist, year), feel free to e‑mail me jeremy_@_dispatchbox.net [remove unders­cores]. Even you Phil Chen can help ! Cheers !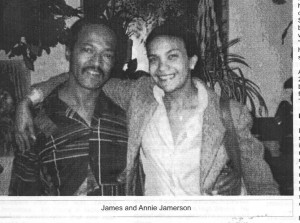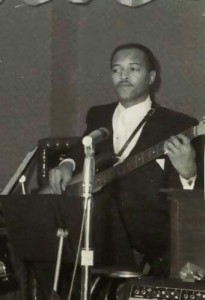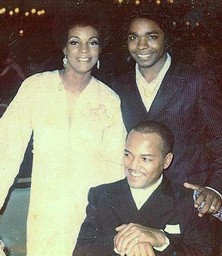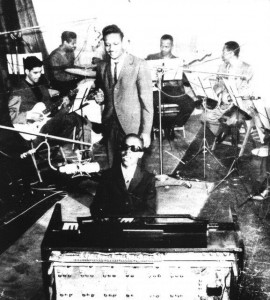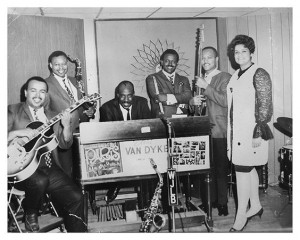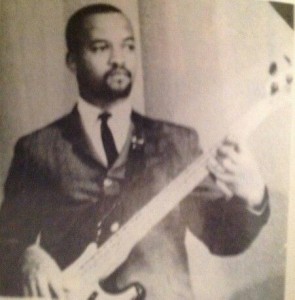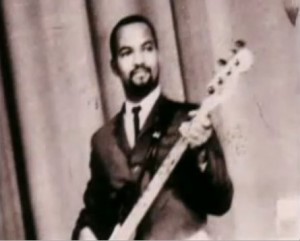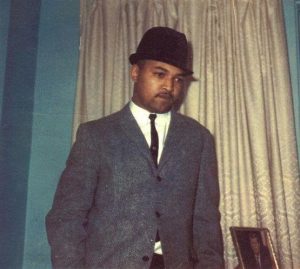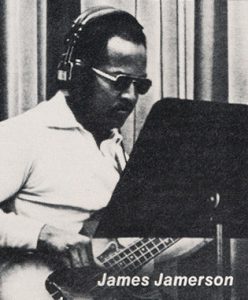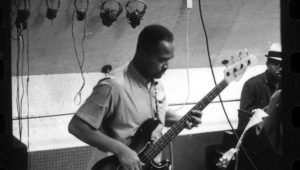 And now, here's a video excerpt right in the sna­ke­pit while The Temp­ta­tions record Sor­ry is A Sor­ry Word. Notice the short cut at 1'44 where the band conduc­tor asks the band to start again, you can see James Jamer­son playing in the back­ground. This is for the moment the only of the three exis­ting videos sho­wing James Jamer­son live, the other to being What's Going On with Mar­vin Gaye in 1972 and Power of Love with Mar­tha and The Van­del­las in 1975 (post Motown era) at a Don Kir­sch­ner show, star­ring Den­ny Cof­fey, Joe Sample, Wah Wah Wat­son… See hereaf­ter end enjoy the spi­rit of this live music !
Enre­gis­trer